Being comfortable with your skin colour is important, every colour is beautiful in it's own way. What's better than getting smoother and clearer skin? Getting it naturally is always safe option.
Here we give you 10 ways to get fairer, these remedies were used by our royal queens and now bollywood actress swears on them, let's have a quick look on them,
10 ways to get crystal clear skin used by Royal Queens
MILK– It's the best remedy to deep cleanse. Cleopatra swears as she used to bath in milk tub.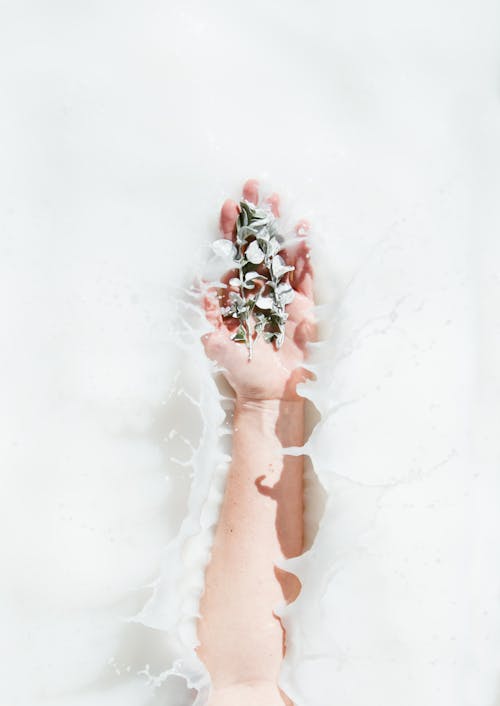 2. Mix equal amount of lemon and honey does wonders on acne marks.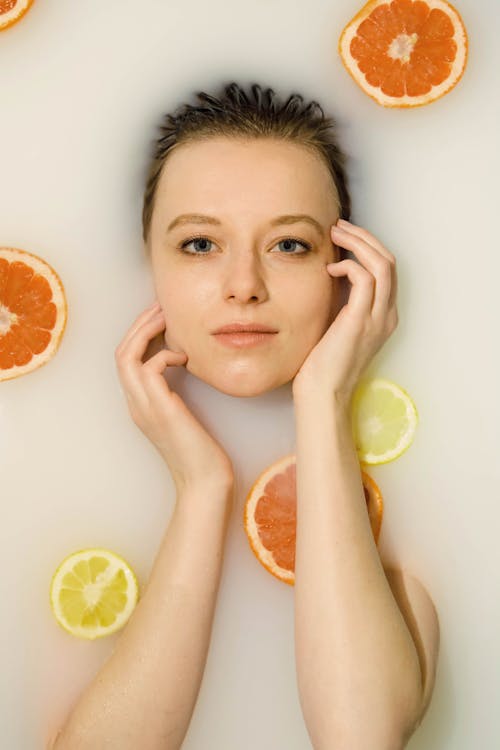 3. Lemon-It's superior bleaching agent. Use half a lemon religiously to get glass skin.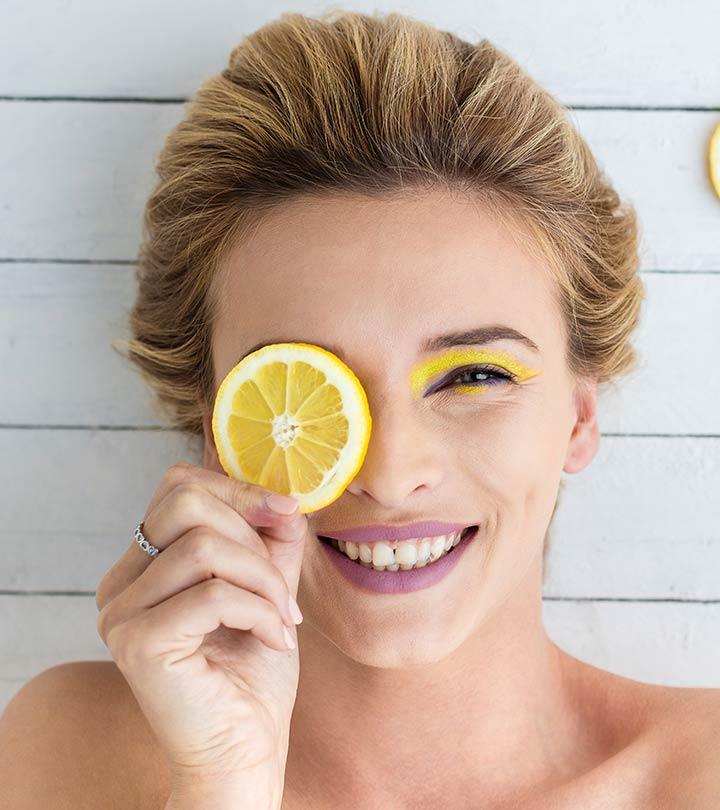 4. Cinnamon and Honey in the ratio 1:4 does wonders if applied regularly.