10. Free Kasol Cafe, Kasol
A usual roadside cafe in Kasol where the manager refuses to allow Indians inside the premises. Being located in Kasol has ensured that this is one of the most popular places in India where Indians are not allowed.
---
Also read: Top 10 Secrets To Get Skin Like a Queen
---
9. Russian Colony, Kundankulam
The residential complex of the Kundankulam nuclear power project has a "Russian Colony" where Indians are not allowed inside. This colony accommodates only Russian citizens working for the power project.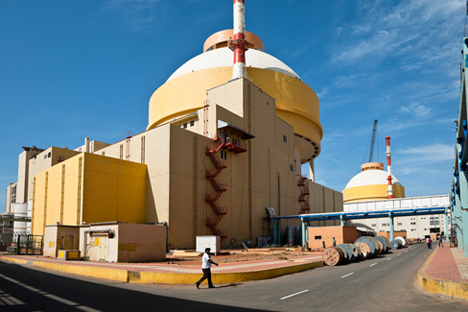 ---
8. Red Lollipop Hostel, Chennai
This particular hostel in Mandavelis reserved only for expats and not indian citizens living in the country. If you log on to their website, they proudly claim that it is " A one of a kind hostel for first time visitors in India."
---
7. Uno-In Hotel, Banglore
This hotel is allegedly set up only to entertain the Japanese people in India. According to report in news, complaints from various Indians have now got the racist hotel to shut down.
---
6. " Foreigners Only" Beaches, Goa
Some of the beaches and shacks in Goa are reported to stop Indian citizens from entering the premises.
---
5. " Foreigners Only" Beaches, Puducherry
Going by similar stories and claims as about the beaches in Goa, many Indians has been asked to stay out of a few private restaurants and hotels on the beaches of Puducherry.
4. Broadlands Hotel, Chennai
A few years ago according to various claims from Indians looking to book a room here but they did not allow. Only Indians in possession of a foreign passport can land a room here.
---
3. Norbulingka Cafe, Dharamshala
This particular cafe has been known to deny entry to anybody and everybody who " looks even remotely Indian".
2. China-occupied-Arunachal, Arunachal Pradesh
Anybody with an Indian nationality is strictly barred from entering many areas that China claims as it's own territory.
Also Read: 9 Celebrities Who Got Their Bizarre Demands Fulfilled
1. Saser La, Dapsang
Reportedly, areas beyond Sasoma do not qualify under the permit system. The best way to get that permission is widely known to acquire foreign nationality and then pay the requisite fee.