The glamorous Bollywood singer Kanika Kapoor tested positive for the pandemic coronavirus. She kept her travel history concealed and attended parties at 5 stars
The famous Baby Doll singer Kanika Kapoor has tested positive for the dreaded coronavirus on Friday. She has currently been admitted to King George's medical university in Lucknow.

Kanika Kapoor was in London and came back to Lucknow last week.
After returning to Lucknow she attended the grand party hosted by the renowned interior designer Adil Ahmed. Vasundhara Raje along with her son Dushyant was also present at the gathering at the 5-star hotel
Multiple politicians, socialites, and VIPs also were a part of the festivities as per the sources.
Kanika's father Mr. Rajiv Kapoor talked to Aaj Tak and revealed that she attended three parties after arriving at Lucknow and came in contact with around 350-400 people in three parties. Along with Kanika, her, 6 family members are in quarantine
They are to be tested as soon as possible.
The medicos are unsure of how to deal with this potential disaster and are trying their best to keep the situation under control by testing and isolating the guests at the three parties as much and as fast as they can.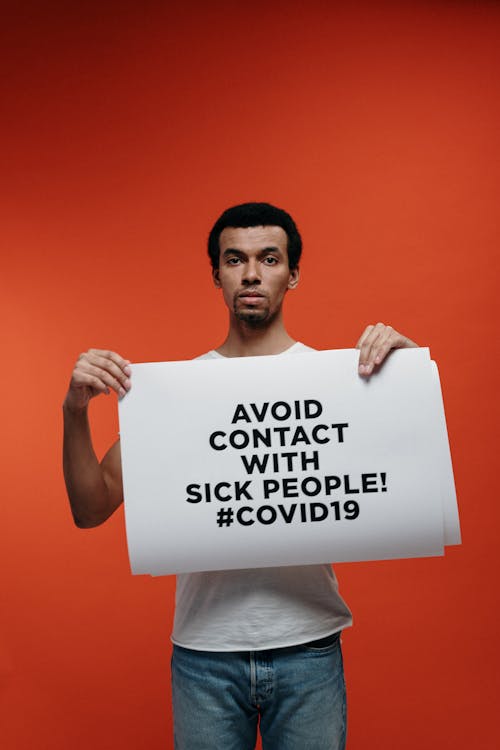 This is surely breaking news for our country as this could wreak havoc!