A DECADE OF HUES OF LIFE, HEARTBREAK, REVENGE & SELFLESS LOVE!
We all have been gone through many emotions in our life every day. We can relate to the stories depicted by movies or shows. Vampire Diaries is the show that showed us contrasting faces of a single emotion. The show brings the hues of life in a decade with molding pathways. From annoying yet unbreakable bond of Salvatore brothers to Elena's selfless way of living life. From Caroline's dream come true love life to immortal powers of Bonnie. 
With every single episode of 10 seasons, the Vampire Diaries pen down the meaning of true friendship, love, revenge, and learnings. Jeremy, Matt, Enzo, Klaus, Katherine, Tyler, Alaric, and other characters sketch the jolly and tragic shades of their existence and we are loving it.
---
It's now a decade since the Vampire Diaries got on the air and sucked our hearts insanely with its extreme way of storytelling, here are some hilarious and serious learning to grab from the show.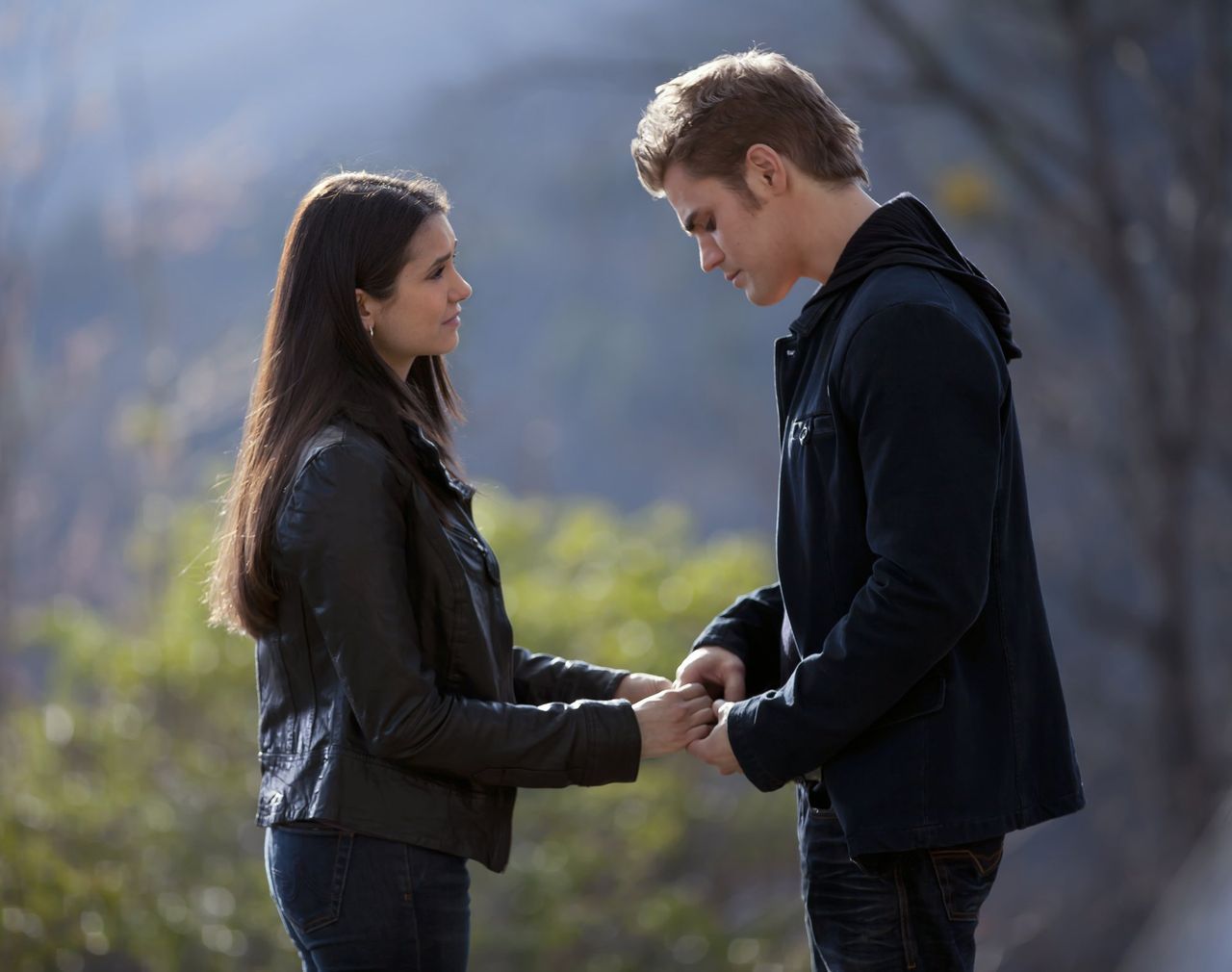 It's okay. We met and we talked and it was epic, but then the sun came up and reality set in.
— Elena Gilbert
---
We choose our own path. Our values and our actions, define who we are.
— Stefan Salvatore
---
I do believe in killing the messenger. You know why? Because it sends a message.
— Damon Salvatore
---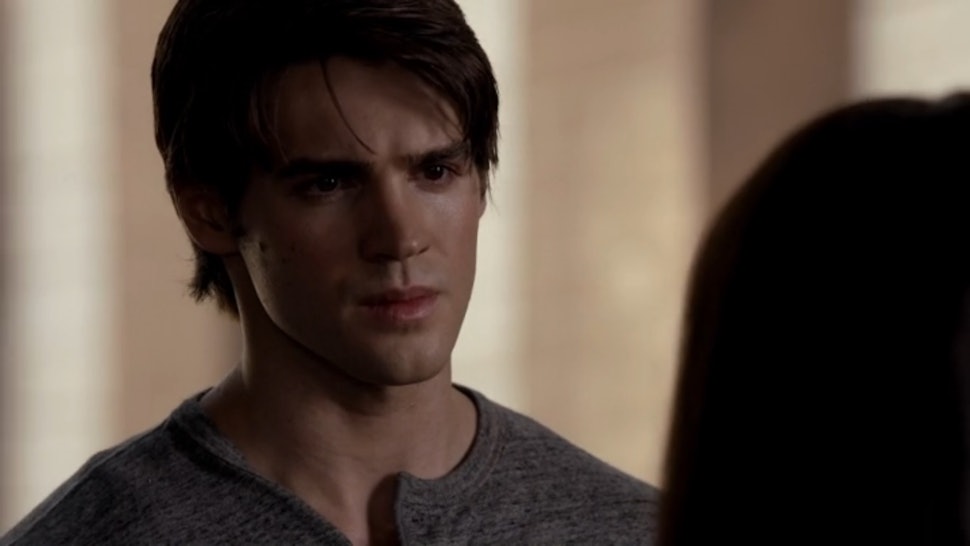 I wake up every day and I feel okay. But there's something missing, like a hole. Some people, fit in life or whatever. I don't.
— Jeremy Gilbert
---
You wouldn't think it's weird that I'm trying to contact my fiance who's been dead for months?
— Alaric
---
Honestly, after everything we've experienced, it'd be weird if you weren't.
— Bonnie Bennett
---
I do not go behind people's backs and torture them. I like my enemies to look me in the eye and see the depth of my rage.
— Damon Salvatore
---
If I see something I haven't seen before, I'll throw a dollar at it.
— Damon Salvatore
---
That's not hate. That's, 'You dumped me but I'm too cool to show it…'
— Bonnie Bennett
---
Hell, you're a dick and you kill people, but I still see something human in you.
— Alaric Saltzman
---
I have no idea what I'm doing and all I want to do is just sit on our kitchen counter while you burn our dinner and ask you a million questions. God, I miss you.
— Caroline Forbes
---
Honestly, I'm not gonna be one of those pathetic girls whose world stops spinning because of some guy.
— Elena Gilbert
---
Gotta run. Have a murder to plan. Busy day.
— Damon Salvatore
---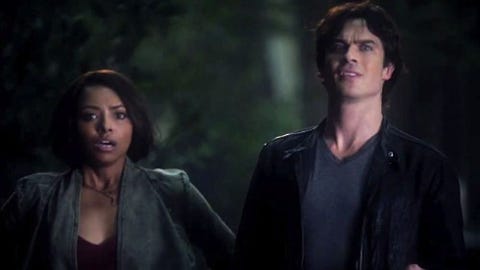 We're in hell. My own person, custom-built hell.
— Damon Salvatore