Chilling gives thrill and we feel like heaven when we found the #memocktail. C'mon, you've to agree that our tongue continuously searches for that one drink that gives us the feel like heaven and we get so much obsessed with that drink, we used to order and hunt for an only drink, our tongue has approved.  
---
In case you already have your tongues approved drink or still hunting for unimagined mocktails, these weird mocktails are listed below for those who love to tantalize their tongues and mix up things in life.
1. Fizzy not so fruity Cucumber Ginger Mocktail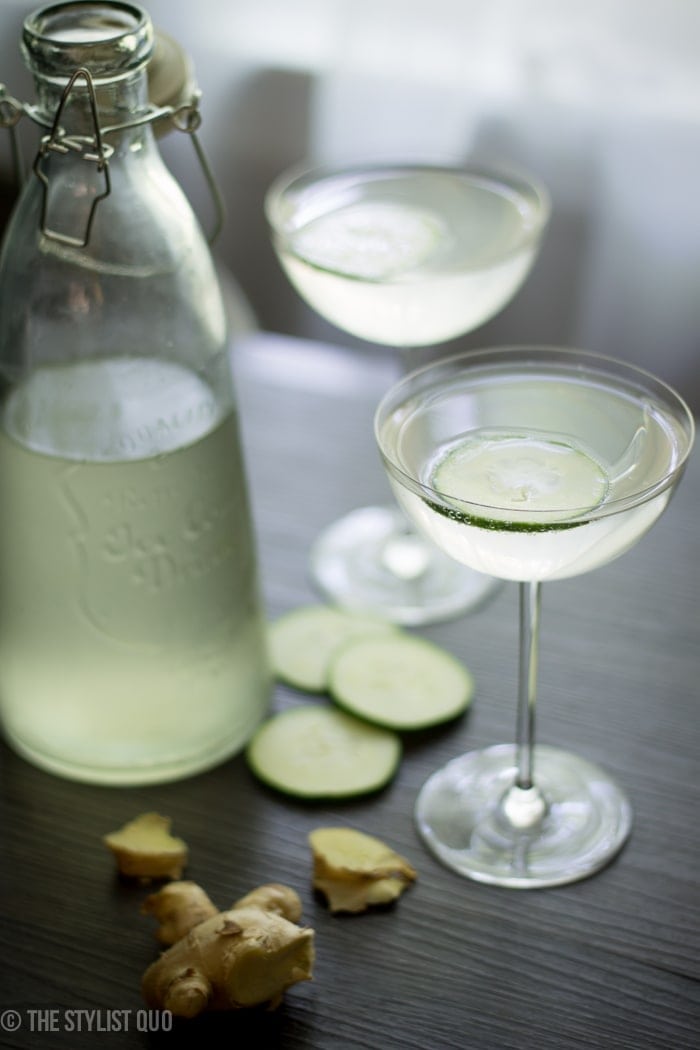 It might be sound yak, but you should surely give a chance to your tongue to taste it. This mocktail is for those who are not into fruity taste but want alag hatke swaad.
---
2. Pinkie Ponkie Panther Mocktail
If you want the non-alcoholic alternative of pina colada. Then nothing is better than this and it's even prettier and pinkier.
---
3. Go spicy with Spicy Watermelon Mocktail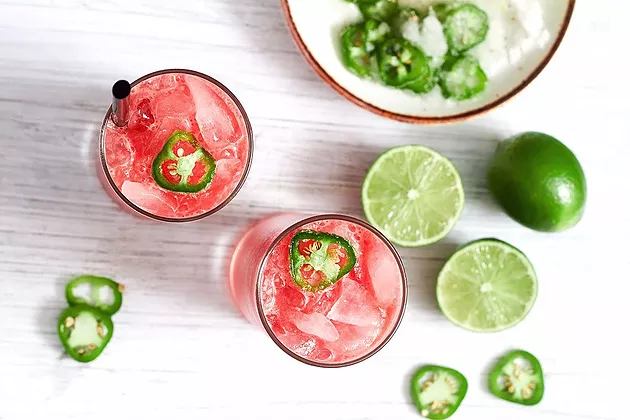 Watermelon is a splashy choice of everyone, what if it gives you the extra punch to your tongue? Try this extra punchy spicy watermelon mocktail for an unusual experience.
---
4. Take unlimited pegs of Preggy Punch Mocktail
No No No… It doesn't have anything to do with pregnancy thing. It's just you will not resist repeating the pegs of the colorful punch of this mocktail, you can see that.
---
5. Tangy Mongo Lemon Margarita
Yeah… The favorite one, those who think you can get the margarita in only a; alcoholic menu, then here is your Booz. the mocktail with the tangy combination of mango and lemon will bring the tangiest freshness to your tongue and mood.